We design and produce KMP accessories sustainably, making them top of the notch in quality and durability. Selected first grade materials guarantee a long life cycle, so that our products keep your devices safe for years. By opting for KMP, you also save on resources as one high-quality article replaces numerous single-use ones. We are now taking the next step by adding a new, green product line to our assortment: 'GreenNu'. GreenNu products do without controversial materials like genuine leather – instead, we use environmentally-friendly alternatives. If an accessory has no genuine leather parts to begin with, we design it in such a way that it can be easily recycled when it is end of life.
We dedicated ourselves to finding a robust material which is pleasing to the touch and does neither compromise the wellbeing of man nor animal. The result is the organic leather we used for our new protective cases and sleeves. The percentage of renewable and natural ingredients is higher than in any other organic leather available on the market. Bio-based colourants create trendy hues that complement the latest iPhone and iPad generations.
We design all other GreenNu products with recyclability in mind. It is the only way to ensure that they end up as by-material for new articles, thus saving precious resources. To this end, we drastically reduced the use of chemicals, adhesives, coatings and compounds. Our product designers combine and join the components to form a stable construction without soldering, riveting or gluing the substances together. You can separate them by applying gentle pressure to certain calculated spots. We label single-origin plastics so that you know exactly in which recycle bin to put them. They will not be incinerated, but cleaned, processed and finally reassembled to form new products.
To protect wildlife, we refrain from using animal leather, employing only high-quality leather made of natural und renewable materials instead.
We all know it takes hundreds of years for polyester and microplastics to decompose – which is why you will find them neither in our GreenNu products. With organic leather, we can be sure that both our employees and clients are safe when handling the wares. OEKO-TEX is a neutral research institute that tests leather articles. Its STANDARD 100 by OEKO-TEX confirms that GreenNu leather is being produced ethically and environmentally-friendly.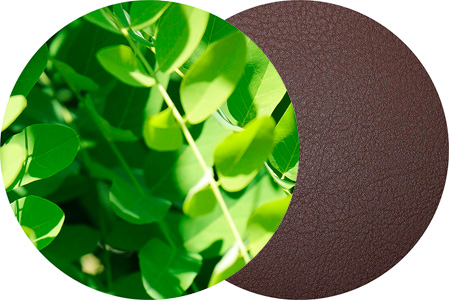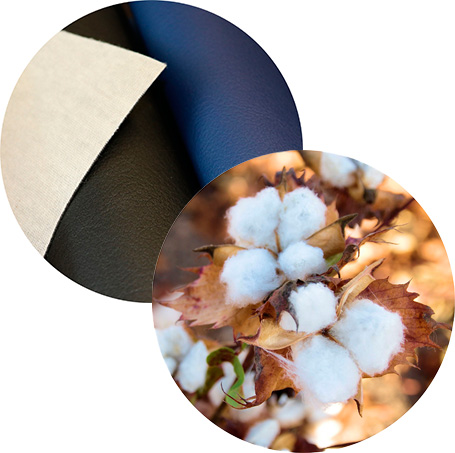 The KMP GreenNu leather's cotton underlay complies with the Global Organic Textile Standard (GOTS). Non-profit organisations contribute to the GOTS and check the manufacturing, packaging, labelling and distribution of textiles. They also assess the use of genetically modified organisms, heavy metals and chemical inputs.
Plasticisers, natural or chemical, enhance the physical characteristics of certain materials and make them more flexible. They will also feel smoother to the touch. Industrial platicisers are potentially toxic – that is why the plasticisiers in KMP GreenNu products are eucalyptus-based. This plant species is especially sustainable because it grows incredibly fast on barren, non-arable land while drawing less water from the soil than other economic plants.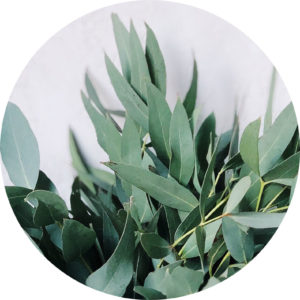 BOOKCASE GREENNU
SPORTY CASE GREENNU IPHONE
SLEEVE 2.0 GREENNU
SLEEVE SLIM-FIT GREENNU
SPORTY CASE GREENNU IPAD
WALLET COMFORT
WALLET PRIME