The Protective Case enables you to protect your iPad when out and about without having to compromise on style and security. The premium materials reflect the value of the protected item within, thus making the Protective Case your ideal companion.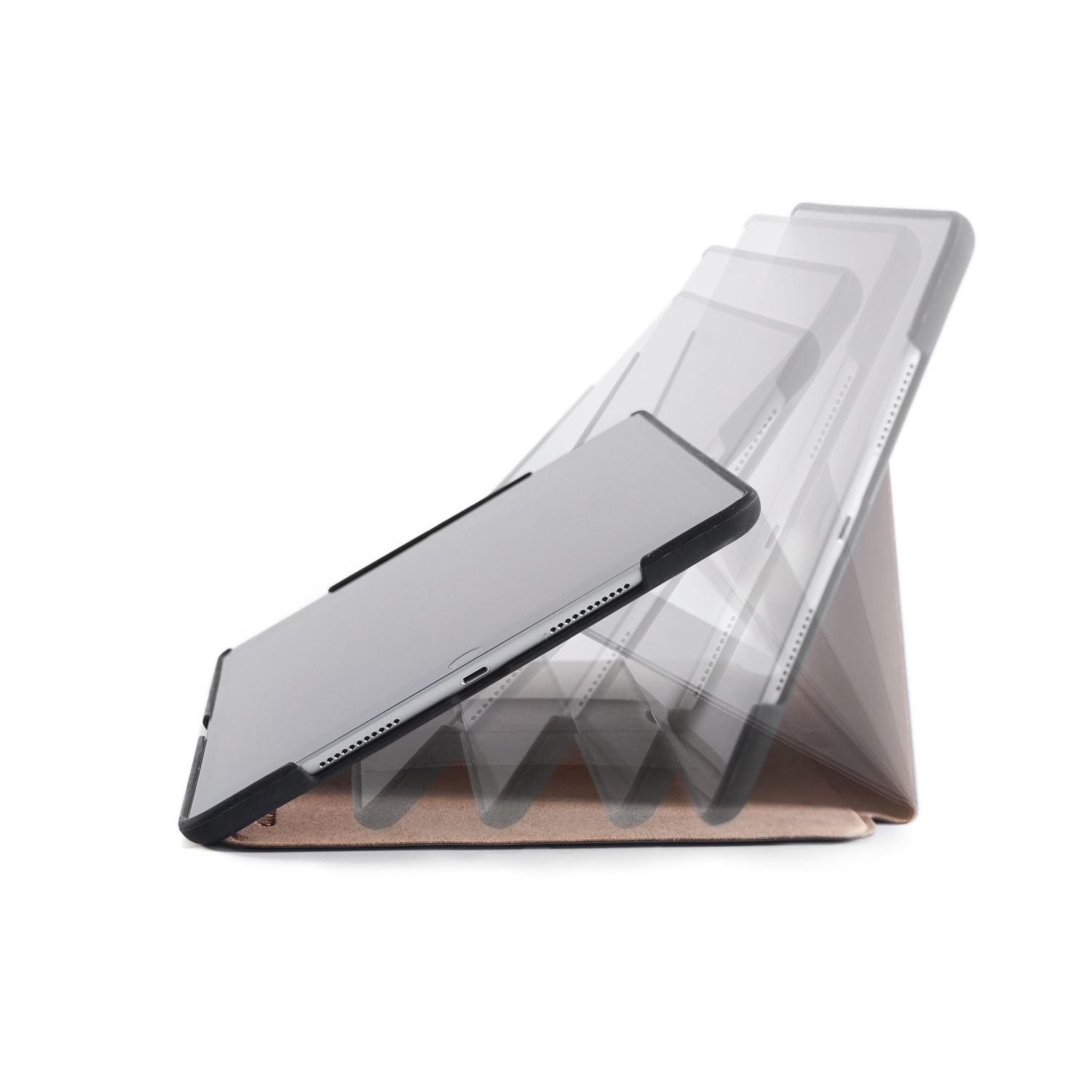 what the protective case offers you
High-quality materials like soft silicone or bio-based material
Premium surfaces and extra slim
Microfibres on the inside protect your iPad
Cover and case fit perfectly on top of each other
Stand function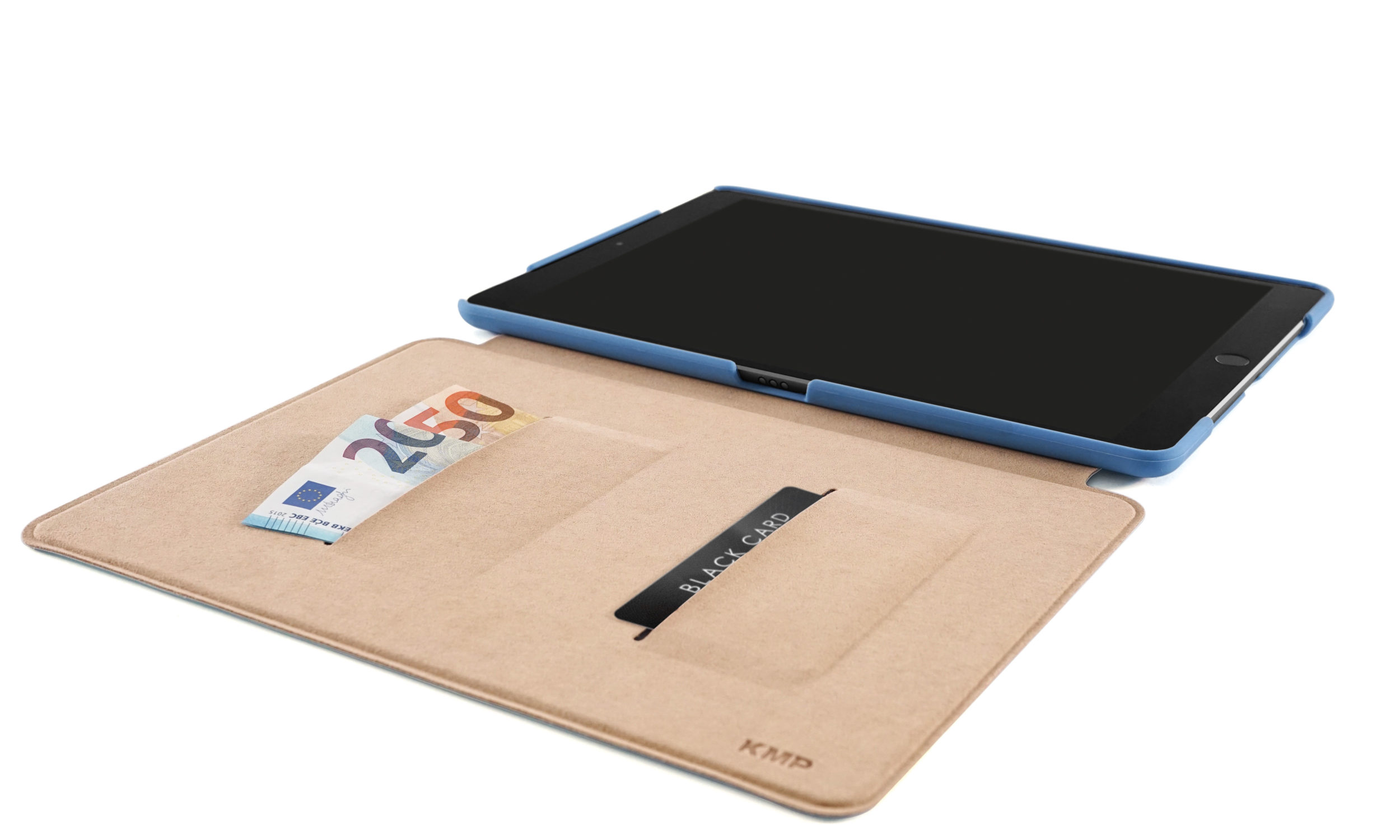 PROTECTS THE IPAD
FROM SCRATCHES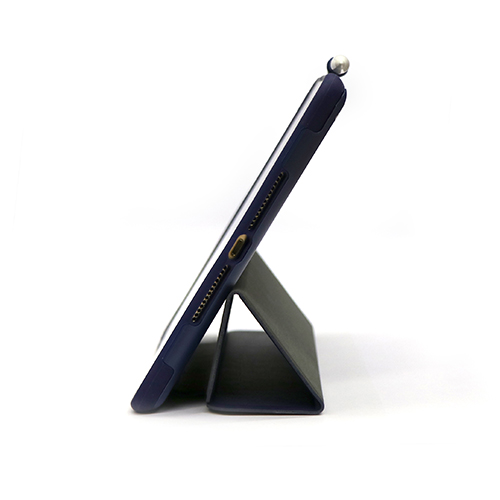 We use only high-quality materials and carefully selected fabrics that ensure the case simply feels great. The sturdy look reflects the protective function of the case and fits perfectly with the modern design of the iPad.
SPORTY CASE
Sporty Case for iPad
BOOKCASE
Bookcase for iPad Pro 10,5