The Protective Sleeve offers the protection you need for your MacBook without you having to compromise on style and safety when out and about. The premium materials reflect the value of the protected item within the sleeve and make the Protective Sleeve your ideal companion.
What the Protective sleeve offers
Maximum protection against scratches and bumps thanks to a sturdy, foldable textile cover and complete inner padding
Integrated inside pocket for accessories
Protective flap on the inside of the zip
High-quality materials and modern design
PROTECTS THE MACBOOK
FROM SCRATCHES
For the Protective Sleeve, too, we use only high-quality materials and carefully selected fabrics. Take our Sleeve 2.0, for example: Its grained surface looks and feels just like genuine leather while bot harming any animals. The sturdy look reflects the protective function of the case and perfectly fits the distinctive design of the MacBook.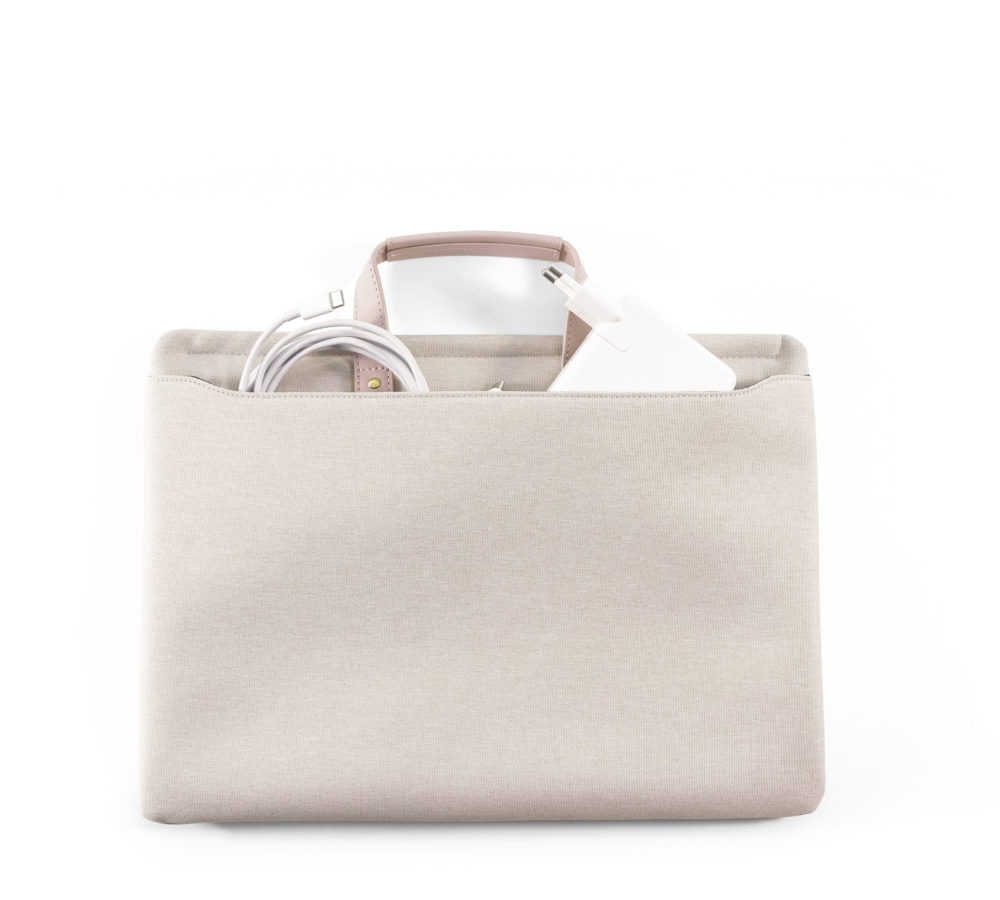 SLEEVE
SLEEVE 2.0
SLEEVE SLIM-FIT
SLEEVE
Protective Sleeve for MacBook Series / iPad Pro 12,9"
SLEEVE 2.0
Protective Sleeve for MacBook Series / iPad Pro 12,9
SLEEVE SLIM-FIT
Protective Sleeve for New MacBook Pro 13