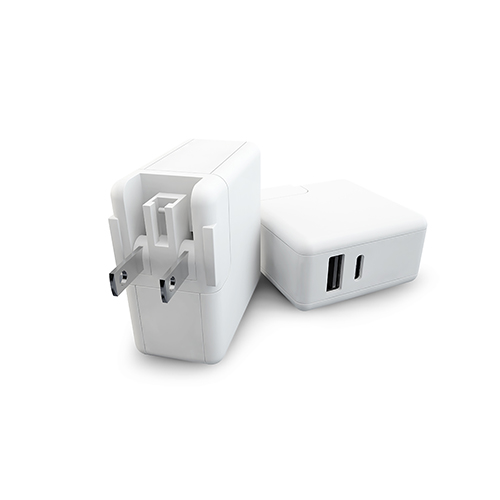 Are you travelling frequently? Keep your KMP Chargers always with you: They let you charge iPhones, iPads and MacBooks in the whole of Europe, the USA, Australia/New Zealand and the UK.
KMP chargers are handy and small enough to carry them around in your pocket or bag. They charge your devices up to four times faster – everywhere you go.
We want your devices to be fully charged all the time! Here is what KMP chargers can do for you:
Multiport Travel Charger: Three connection options: Output, USB-A, Type-C
42W Charger: Two connection options: USB-A, Type-C
The Multiport Travel Charger charges your smartphone, tablet, powerbank, portable speaker, MP3 player, headphones, camera and gaming controller
Total output of 30W (Multiport Travel Charger) or 42W (42W Charger)
Their intelligent circuitry measures and automatically adapts the voltage
Protection against over voltage, over current and short circuiting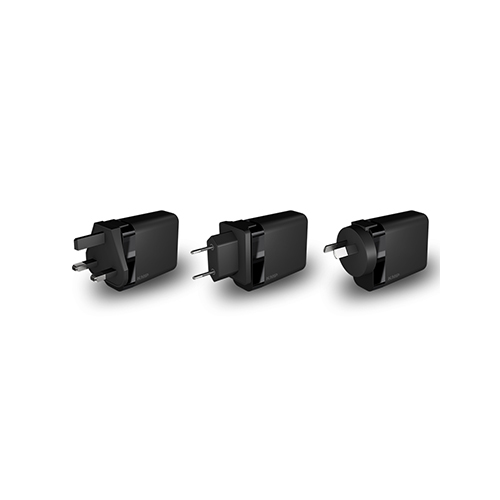 CONNECTIONS
for all your devices
CHARGE DEVICES
WITH USB PORT
CHARGE LAPTOPS
AND NETBOOKS
SUITABLE FOR CAMERAS,
MUSIC SYSTEMS, ETC.
42W CHARGER
MULTIPORT TRAVEL CHARGER
42W CHARGER
One charger, two connection options
MULTIPORT TRAVEL CHARGER
Universal multiport charger with three different connection options