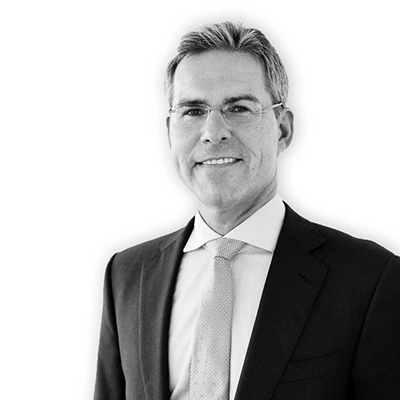 Jan-Michael Sieg
Vorstand/CEO
"Timeless design characterised by clarity and precise lines meets the utmost functionality. Thanks to our many years of experience and the consistent degree of innovation of our portfolio, we are able to look diligently to our claim to quality and use this as our benchmark to convince you with high-quality, modern accessories."
Our accessories and care products combine simple elegance with our mix of (bio-based) materials, premium textiles, aluminium and real wood and thus become stylish lifestyle products in themselves. Hence many of our products incorporate the original Apple colours and forms and thus protect your device without detracting from the design for which the Apple brand has long stood.
INDUSTRIAL-DESIGN
MADE IN GERMANY

As a German family-run company with more than 25 years of experience, we are the final authority in the development process of our Creative Lifestyle Products, as with all our products. No item that does not meet our standards will be permitted to leave the factory.
Our claim is that a protective accessory for your Apple device should not put pure functionality over design, but must preserve the technological interior and the outer shell of your Apple device without losing the style factor.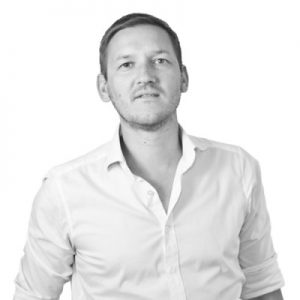 "Design is more than only a drawing. It is like an individual fingerprint. Personal and unique. The design lays the foundation to a successful brand."
Stefan Otzelberger – Dipl. Designer – soform design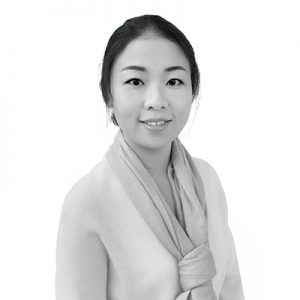 The Chinese root and the experience of studying and living in Germany for more than 4 years enable me to think and create from multiple perspectives. Logic, as the guideline of the whole design process leads to the harmony between good user experience, function, form and business.
Bingyan Liu – Product designer (M.A)

The innovative 3M technology makes it possible to apply the film without it sticking immediately so that no irritating blisters are able to form. This way, the film can be positioned and adjusted optimally until it is firmly in place. If required, it can be removed at any time without leaving any residues.
With the rollout of the "KMP Creative Lifestyle Products" brand, we are treading new ground on which we are aiming to write the next chapter in the success story of KMP. Our strong market position and experience in the area of printer accessories help us in this endeavour and form the basis for it.
Together with our international partners and our team of industry designers on site, we develop products that are more than simple protective cases: they are, no less, the perfect complement to your Apple products.